sales@andksocket.com
+8618824309157
GLUS, Liaokeng Road 05-1, Shiyan Street, Baoan District, Shenzhen, China
HOTLINE:+8618824309157
Test Socket Breakout Board
Cooperative product:Test Socket Breakout Board
Customer: Brazil Elcomp company
Requirements:
1. pinout will be confirmed by the following pads,it is the 3.3V input voltage and GND.
2. The breakout device usage: For checking this two net pads value is good or not,and help them confirm this product is good or not on its WIFI device.
3. Chip type: WIFI Main controller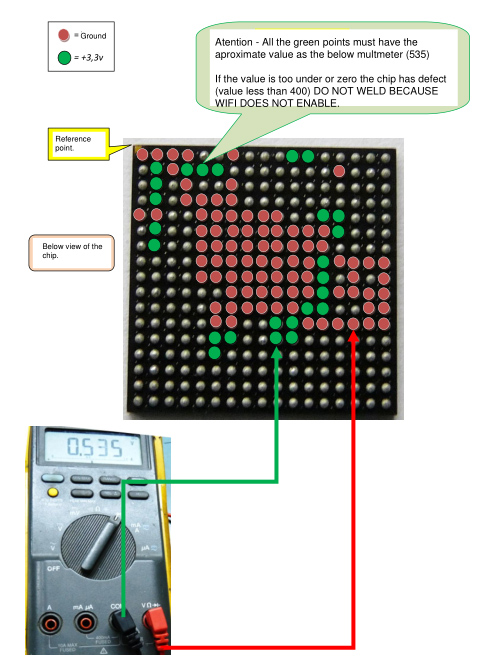 Test Socket Breakout Board FEATURES
Fan-out from an ANDK Socket or DUT on a small pitch array 1.0mm pitch or smaller to a larger pitch/array for prototyping or programming
Allows DUT to connect to breadboard or ZIF socket for prototyping/programming
Adapt to existing test benches and tooling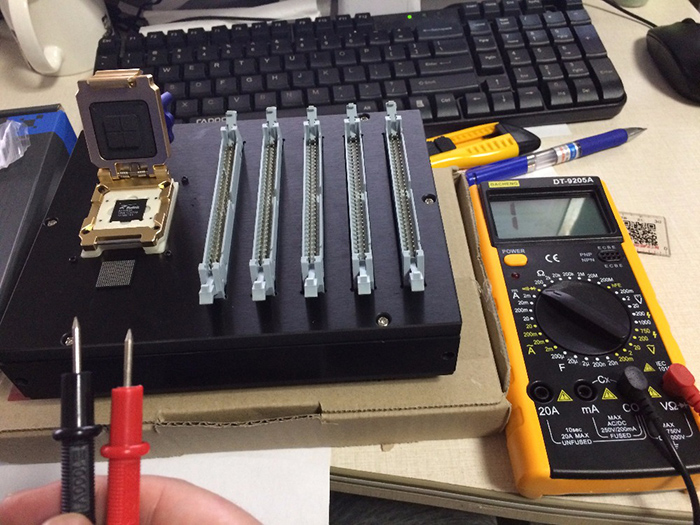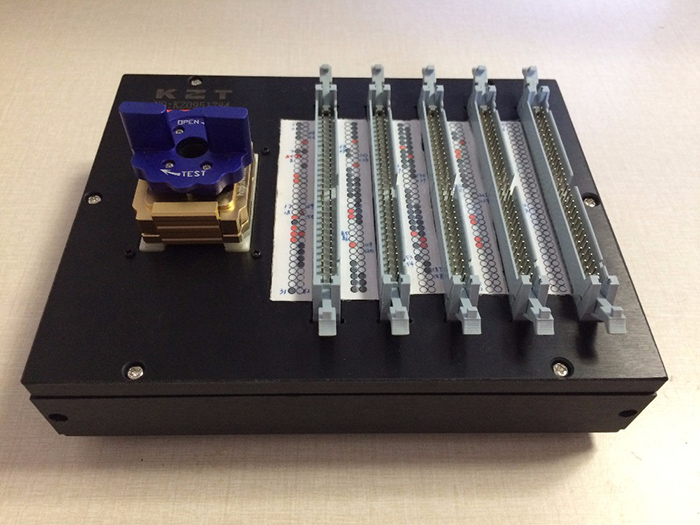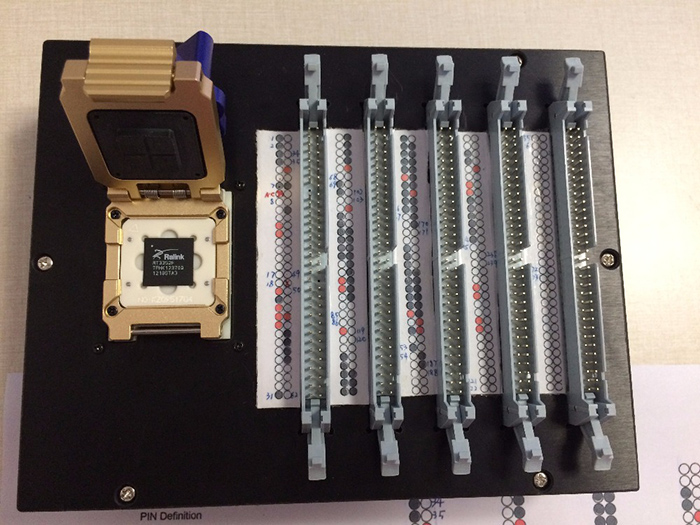 GENERAL SPECIFICATIONS
BOARD MATERIAL:FR-4
PIN:DIP pin
Pinout port pitch: 2.54mm
OPERATING TEMPERATURE: it can be customized by customized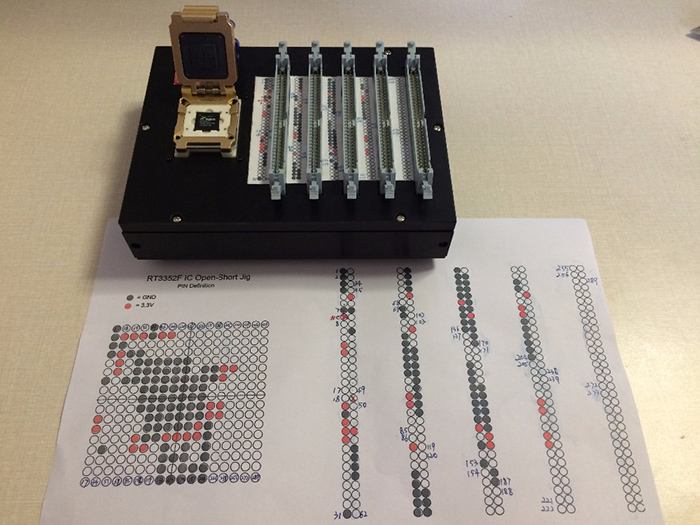 MOUNTING CONSIDERATIONS
we also provide other IC applications in this type breakout board.
Solders to existing PCB footprints for QFPs, TSSOPs, and many other fine pitch devices down to 1.0mm
For details, please contact: windy@andksocket.com