With the development of modern electronic information technology, the use of integrated circuit ICs has become more and more extensive, and the demand for testing has increased. Conventional IC test sockets companies have dedicated mold opening, but only for chips that correspond to one package parameter. If the pin and size of the IC to be tested change, it is often necessary to perform a custom IC test socket.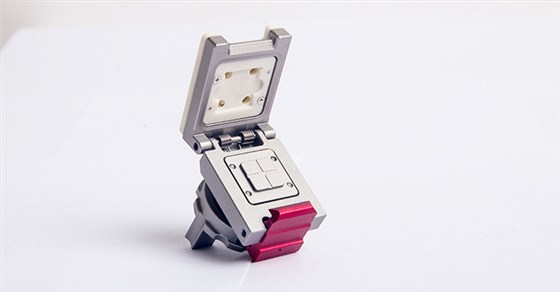 HongYi Electronics has many years of experience in socket design and production. It can provide professional probe test socket according to customer requirements, which is suitable for IC research and development and testing.
Custom IC test sockets features:
1. High-precision positioning groove and guide hole, the test is accurate;
2. According to the actual test conditions, different probes can be used to test different ICs for tin balls and Wuxi balls.
3, user-friendly design, the probe can be replaced, easy to disassemble, maintain, reduce test costs;
4, imported probes, engineering materials with high-precision production equipment, socket test is more stable, longer service life.
Shenzhen Hongyi Electronics Co., Ltd. is mainly responsible for the overseas sales and international marketing of Kaizhitong products. It is a one-stop chip aging test solution manufacturer. If you want to know more about customized IC socket/fixture, please contact us:
Email:sales@andksocket.com
Skype:windy@hydz999.com